ADR-Alternative Dispute Resolution
The East Valley SELPA embraces the tenets of resolving differences in a collaborative and meaningful manner. To do so, in place is a SELPA-wide ADR initiative and accompanying processes. The focus of the initiative is to build a foundation for strong relationships between all stakeholders based on intentional and proactive planning. The SELPA provides training to parents and educators to support the initiative; the cornerstone of the which is the EV SELPA ADR Cadre and a SELPA program manager who facilitates the Cadre. All gather regularly at the SELPA for training and to strategize on best practices to resolve conflict. In addition, the following steps for enabling ADR are in place. The first three are to support parents and district staff to reach agreement informally while the final is to resolve the conflict formally in an IEP or resolution meeting.
1. A parent or district staff member may request ADR from the SELPA. ADR is entirely voluntary and must be agreed to by all involved parties. The SELPA program manager gathers information from all involved and works to clarify the issues and address concerns or needs.
2. The SELPA program manager conducts a file review of the issue in conflict to gather information and offer analysis of the current area of conflict. Being a third party, a fresh perspective or opinion may result.
3. A SELPA program specialist may be asked by the SELPA program manager, with permission from the parent, to make a student observation. This process provides the opportunity for further exploration of the issue at conflict as the program manager works with the stakeholders to come to a resolution to the conflict.
4. If the conflict is not resolved, a formal meeting is scheduled. This can be a resolution session or an IEP team meeting and will include pre‐meeting preparation along with follow‐up tasks. The SELPA program manager calls on a member of the of the ADR Cadre to act as a neutral facilitator who clarifies the agenda and meeting outcomes, enforces working agreements, keeps the group focused on the resolution and process, encourages problem solving, monitors time, encourages participation by all team members, and visually records outcomes to gain a collaboratively reached, signed IEP or settlement document.
During COVID-19, the EV SELPA is also engaged in ADR practices specific to disagreements and conflict that may result from distance learning. The EV SELPA developed a plan based on the principles of conflict resolution as drawn from the components of the CADRE Continuum of Dispute Resolution & Practices and to build capacity. Specifically, the plan identifies three stages. The end goal of the EV SELPA ADR COVID-19 plan is for the practices and strategies incorporated in it to become a way of working and communicating throughout the SELPA that allows educators and parents to confidently and more independently engage in difficult, yet productive conversations that result in positive outcomes for students while further enhancing parent-school relationships as well as developing and deepening an understanding of distance learning as a means to provide special education services that can meet students' unique needs.
Stage I focuses on using multiple communication, engagement, and training tools and strategies as preventive measures. Communication is enhanced through the use of online, social media mechanisms, parent meetings, and stakeholder trainings.
Stage II addresses managing disagreements and misunderstandings through the use of assistance programs as well as technical advisors and coaches. This involves parent-to-parent and teacher-to-parent assistance options so that parents and teachers trained in communication strategies related to dispute resolution as well as knowledgeable about the distance learning options within a district are available to assist parents who do not feel heard or do not feel their concerns are addressed. In addition, technical advisors and coaches can assist all involved as they manage disagreements.
Stage III is managing the conflict. The current EV SELPA ADR Cadre and program manager supports as outline above are in place. In addition, consultants and professional mediators can be made available to assist districts with working through the most challenging conflict situations and those that remain unresolved as they arise specifically from issues around distance learning and the impact of COVID-19 on special education.
EV SELPA has created a specific social media platform entitled @specialeducationadrconnections to support stage 1 of the ADR COVID-19 plan, showcasing ADR strategies and special education resources to parents and staff in the local plan area. Special Education ADR Connections aims to connect and collaborate with the community to build relationships of trust. If you would like to engage with @specialeducationadrconnections, please scan the QR code by pointing your phone camera at the code. Once scanned, a link will be displayed at the top of your phone and direct you to a linktree. The linktree allows you to click on any social media platform and view the @specialeducationadrconnections profile. Please follow @specialeducationadrconnections to keep up to date on our latest posts and activity related to connecting with the community, addressing concerns, providing special education resources and much more.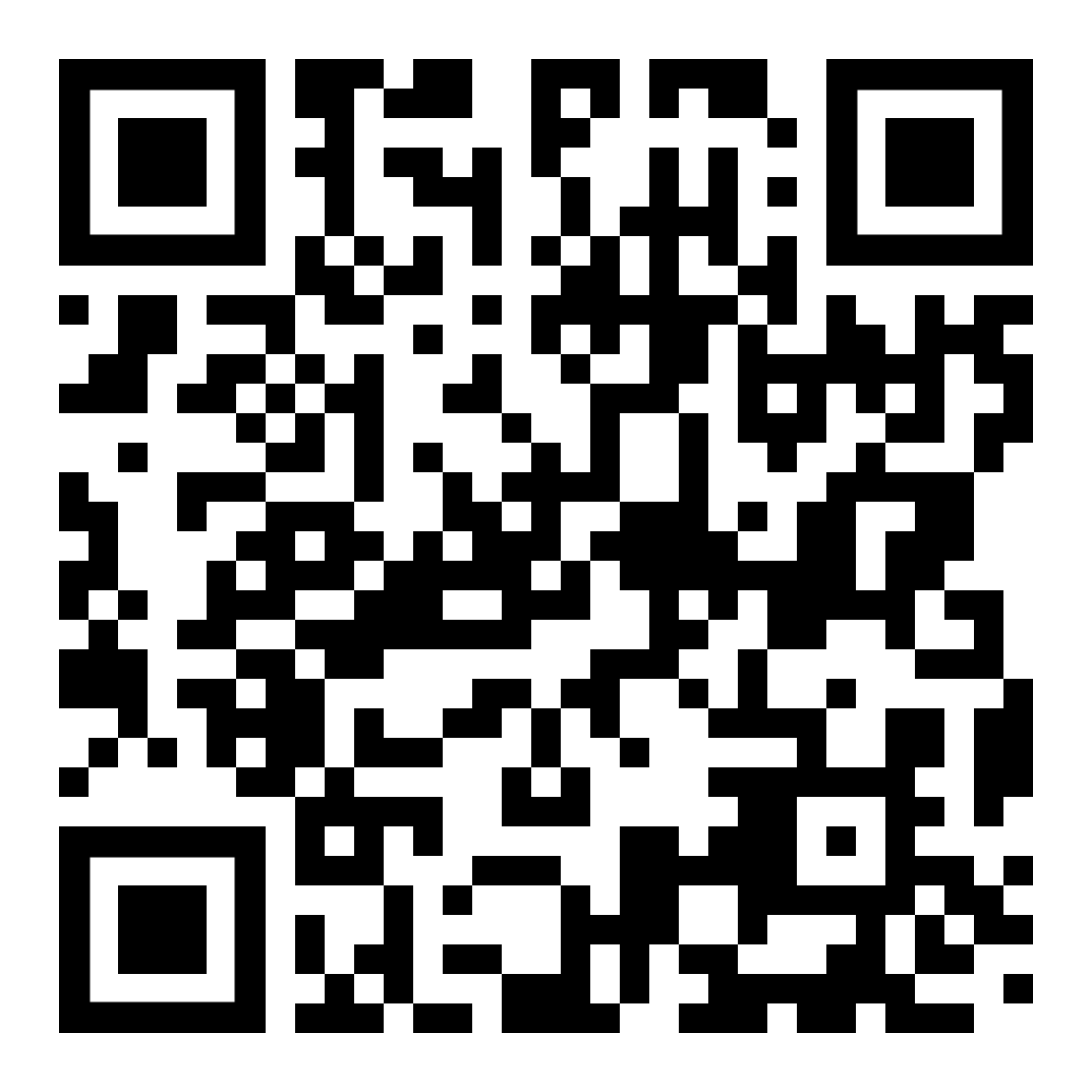 For information regarding the ADR services available from the East Valley SELPA, please call (909) 252-4507.